HONYLITE :: Honeycomb Cores & Panels
We Specialize in Aluminium Honeycomb Cores and Aluminium Honeycomb Panels. Our custom laminating and extensive material knowledge helps to provide our customers with infinite composite panel possibilities. Combining your requirements with our experience we offer you:
Extensive Design Consultation
Prototyping and Production
Custom Lamination
Oversize and Complex Manufacturing
CNC Routing and a full Machine Shop
On-time Delivery
Craftsmen Dedicated to Quality
Wide Range of Material Knowledge
Manufacturers and Exporters of Honeycomb Cores and Honeycomb Panels
HONYLITE is a premier manufacturer of several types of laminated composite panels specializing in aluminum honeycomb cores and aluminium honeycomb panels. We pride our company on creative design, customer satisfaction, and quality workmanship. Laminated honeycomb panels provide significant strength-to-weight ratio, and many industries are benefiting from this technology.
HONYLITE has the experience and capability to design and manufacture a composite panel product to your performance characteristics and budget. With our full machine shop we offer many value added features to customize any composite sandwich panel. Panel designs are customer driven, and we will provide our experience and knowledge to exceed expectations.
We are masters in all processes and methods, offer you top quality and punctual delivery. Our engineers develop new and innovative products often in close co-operation with selected partners in the private industry. Our network guarantees you innovative materials with the best value for money.
Industries :: We Work For
Every industry has its own technical and regulatory requirements for composites. Throughout our many years of experience we have acquired comprehensive knowledge of laminated composite panels specializing in aluminum honeycomb and their use in specific industries.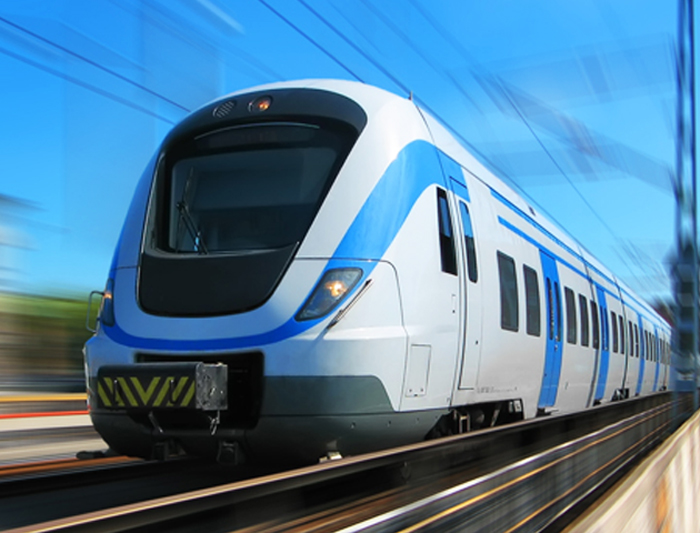 HONYLITE has been a transportation panel specialist for several years. Built to your exact specifications, HONYLITE honeycomb panels meet the critical design demands for structural integrity, beauty and performance demanded by the public transportation industry.Our sandwich panels are used for many transit.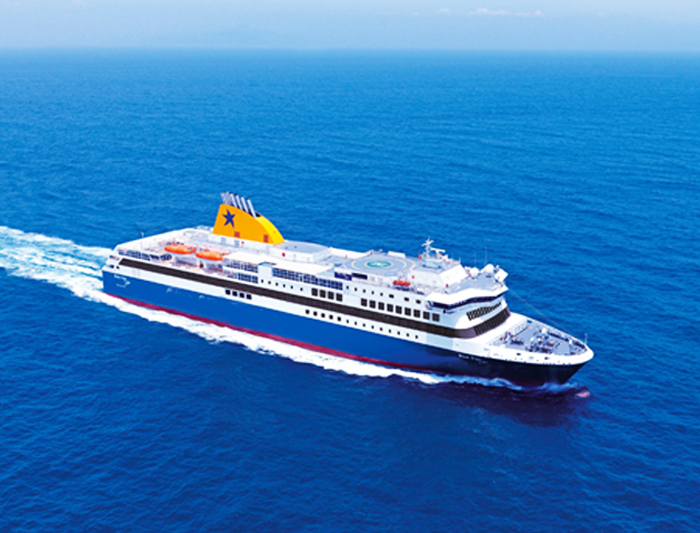 HONYLITE sandwich structures are making a big difference reducing weight above the water line, and they are well-suited to the challenging and corrosive marine environment. We have supplied solutions for cruising, racing and motor yachts, high-speed ferries, offshore and in-shore lifeboats, Coast Guard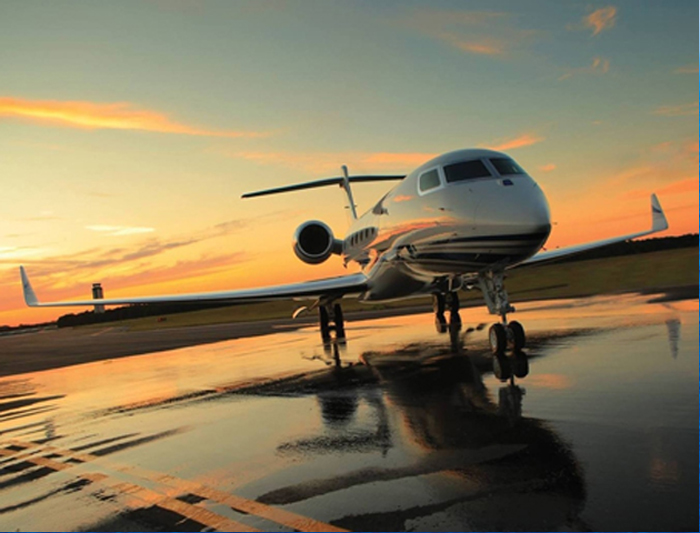 Honeycomb cores were first used on aircraft in the 1940s to reduce weight & increase payload and flight distance. They were incorporated the aircraft design to replace the heavier conventional sheet & stringer beam support approach, and their incorporation into sandwich panels.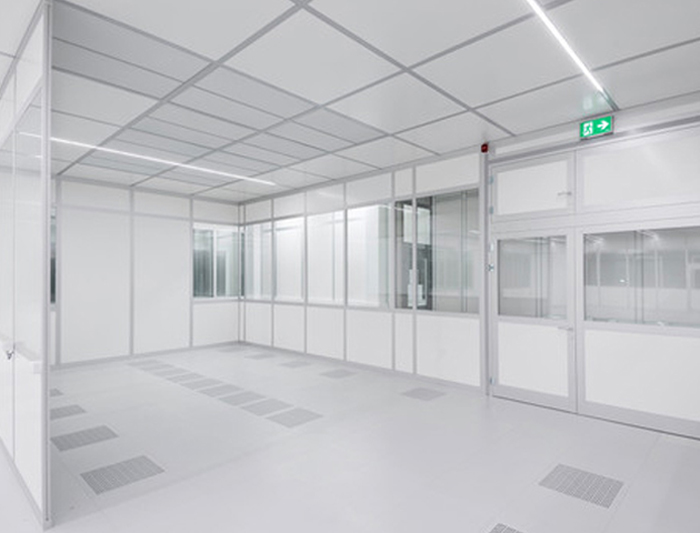 HONYLITE offers a wide range of lightweight, strong and stiff honeycomb cleanroom wall panels and cleanroom ceiling panels. These lightweight strong cleanroom wall panels and cleanroom ceiling panels consist of aluminum facings bonded with polyurethane adhesive to commercial grade aluminum honeycomb core.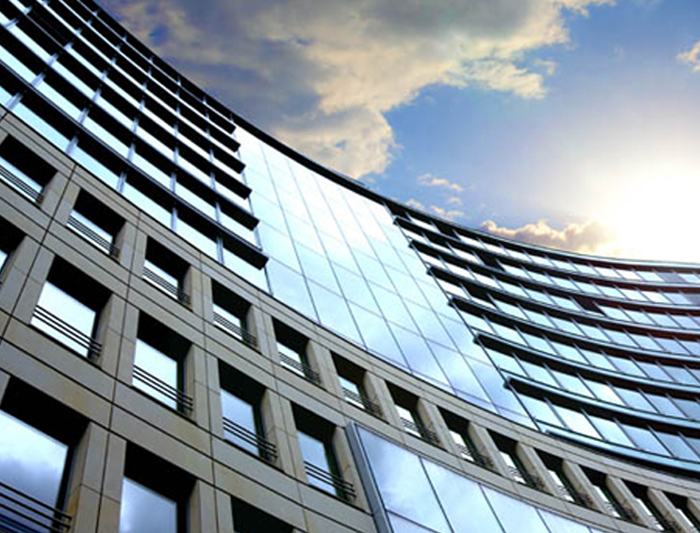 The materials, which are traditionally used in the construction sector and which are glued to structural sandwich panels, are opening the way to innovative architectural solutions in the building and construction industry. The use of honeycomb cores in sandwich panels makes it possible to significantly reduce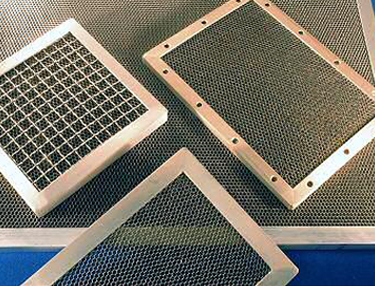 HONYLITE Aluminium Honeycomb Air Ventilation Panels consist of an aluminum honeycomb foil held in a rigid extruded aluminum mounting frame. The foil, formed and laminated into a series of honeycomb cells that are glued and perforated or laser welded at the join..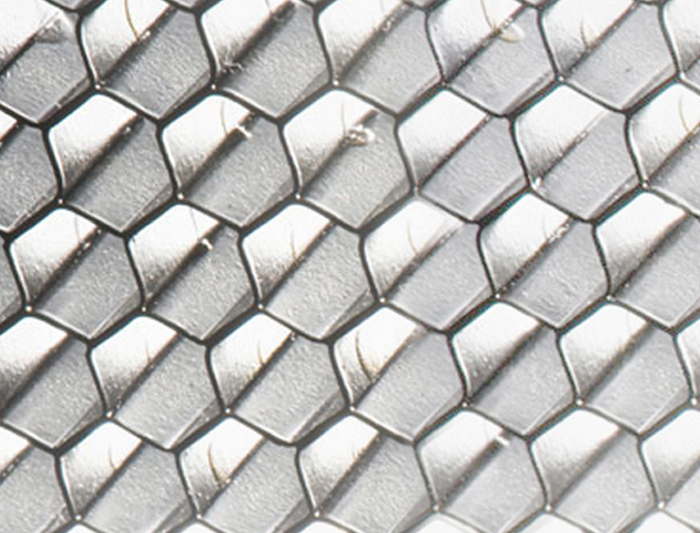 Honeycomb has been used successfully for many years as means of straightening ad directing air flow or changing turbulent flow into laminar flow. The thin cell walls provide an array of straight passageways with a maximum percent open area (95-99%), which results in a very low pressure drop and reduced turbulence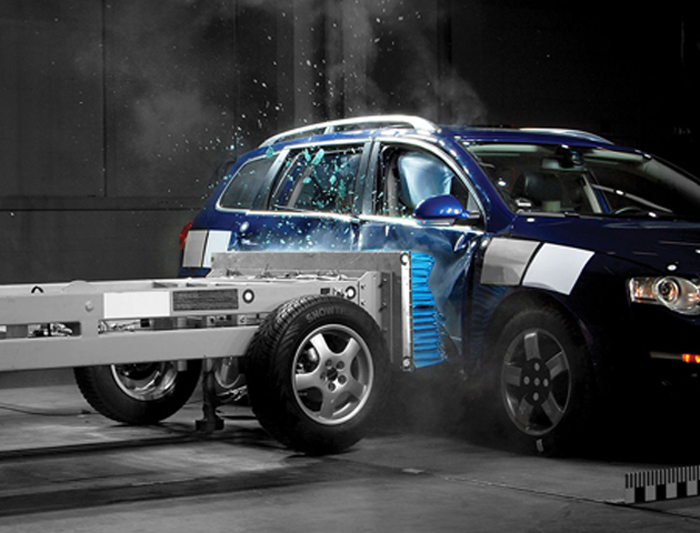 HONYLITE provides a full range of crushable core as well as custom honeycomb configurations for a wide array of energy absorption applications serving many industries. The basic concept of energy absorption is to take a moving object's kinetic energy and convert it into internal work.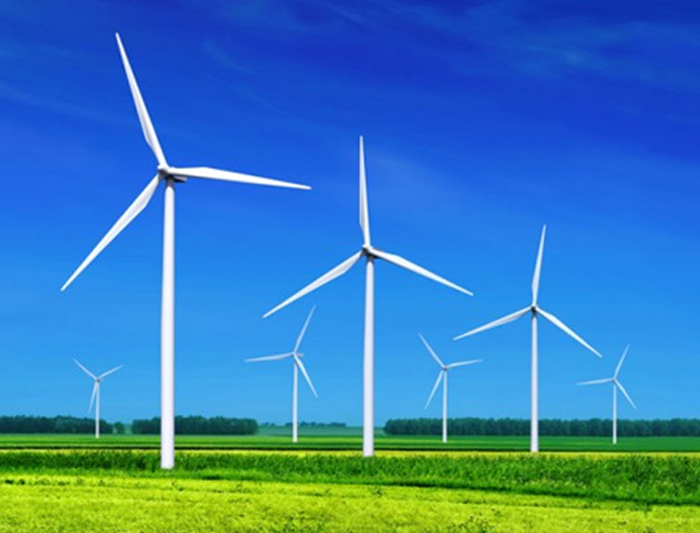 HONYLITE metallic honeycomb can be very useful in the manufacture of tooling for wind turbine blades. The incorporation of drilled aluminum core allows a stiff and stable lighter-weight tooling to be constructed which facilitates the even distribution of heat throughout the tooling.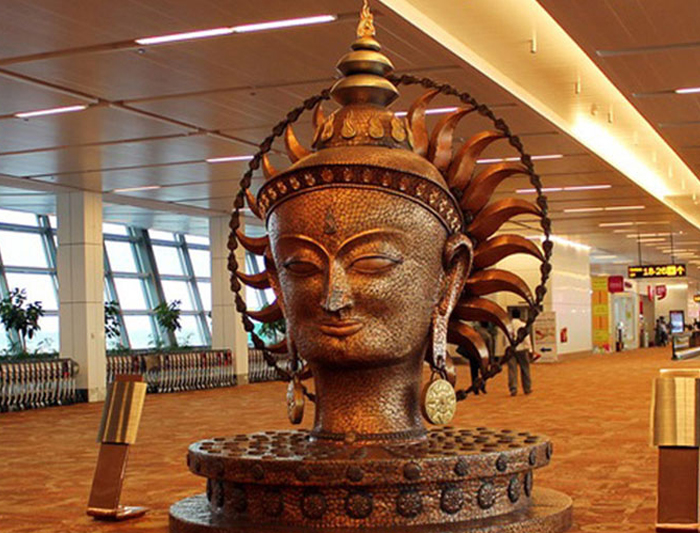 There are two acoustical phenomena of interest with regard to sandwich panels: sound transmission loss and sound absorption. The first relates to the use of honeycomb sandwich as sound barrier that is to prevent sound from being transmitted, while the second refers to its capacity as a sound absorber; in other words, to cut down reflected sound inside the room.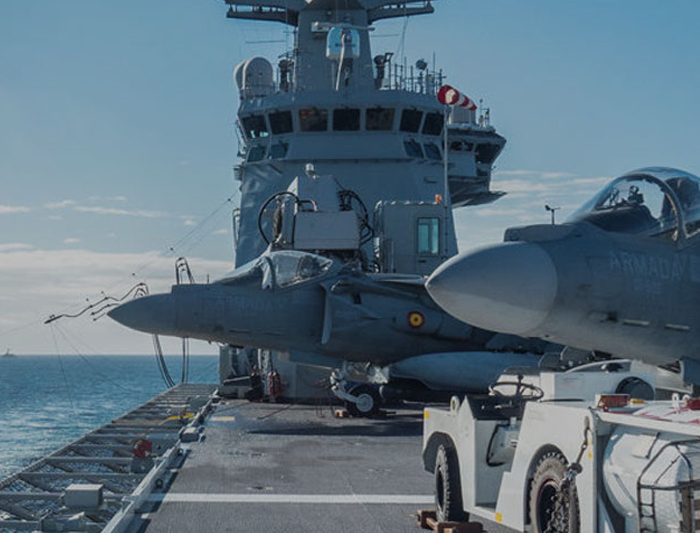 HONYLITE is a medium-sized manufacturer of lightweight products primarily based on honeycomb core. Our products include various types of honeycomb core materials, panels, laminates, and formed and milled composites parts, as well as complex drop-in parts for a wide range of industries, but especially for the Defence industry. Defence departments globally have incorporated..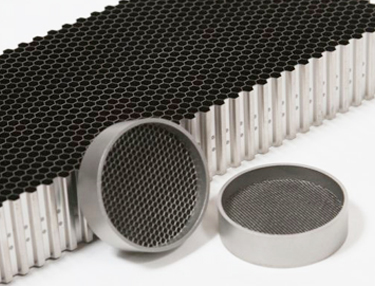 Honeycomb Seals are manufactured to our customer's specification and drawing for aircraft engines, industrial gas turbines, steam turbines and chemical engineering equipment. Honeycomb is a critical part of these important components that are required in new engines and subsequently are inspected with standard practices and replaced per manufacturer's specifications